Wednesday, October 10, 2012
October 18th 2012 Constant Lovers will play their first show with their new drummer at Chop Suey in Seattle, Washington. Rumors are spreading like wild fire. Who is it? Who cares?
Posted by

Radjaw
at 3:33 PM
No comments:

Tuesday, October 9, 2012
OCnotes
- Pre Future Post Modern Love Songs aka AlienBootyBass THURSDAY. VERMILLION. WE EVOLVE.
Posted by

Radjaw
at 11:30 PM
No comments: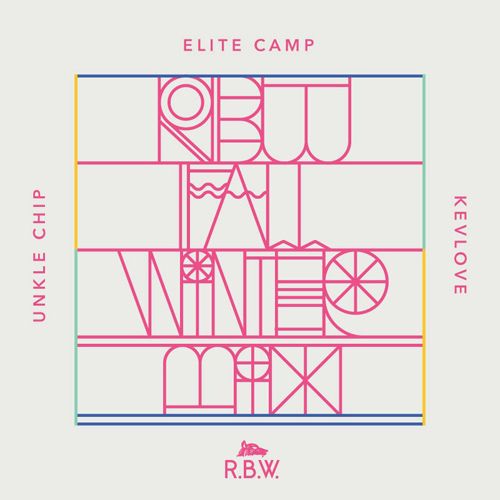 My guy & OG OFS fam,
Unkle Chip
, with his partner in crime KevLove have a new mixtape for you. The Elite Camp & Raised By Wolves NYC present to you their FALL/WINTER MIX. A perfect blend of R&B, SOUL, INDIE, & CHILLWAVE gems. Enjoy! Onra - Long Distance ft. Olivier Daysoul Imagination - Just An Illusion (Lindstrom vocal remix) MillionYoung - Easy Now Malcolm McLaren - World Famous Charanga 76 - No Nos Pararan The Undisputed Truth - Smiling Faces Sometimes (Jazzy Jens Re-Edit) Mayer Hawthorne - A Long Time Boz Scaggs - Lowdown Toro y Moi - Talamak Air - So Light Is Her Football (Breakbot Remix) Ango - Better For You Twin Sister - All Around And Away We Go Ava Luna - Clips
Posted by

Radjaw
at 6:53 PM
1 comment:

Wednesday, October 3, 2012
Rap music can say something and still go hard.
Posted by

Radjaw
at 2:44 PM
No comments: