A recap of sorts.. we have some more recaps coming this week, so stay tuned to the blog. I posted what I could off of Flickr. For photo credits and tons tons more photographs
CLICK HERE!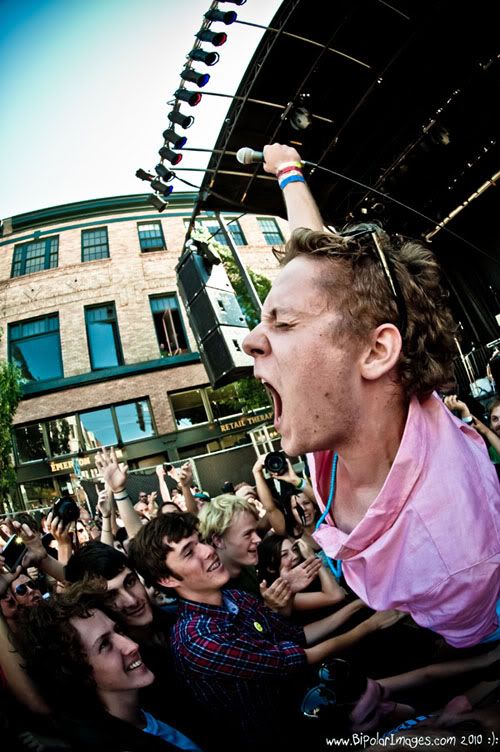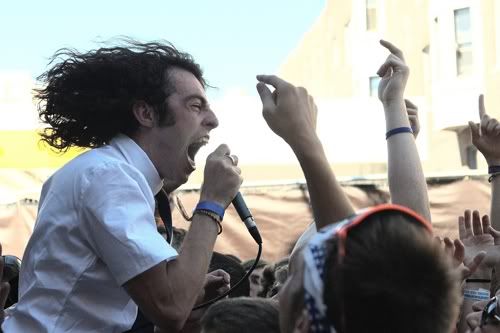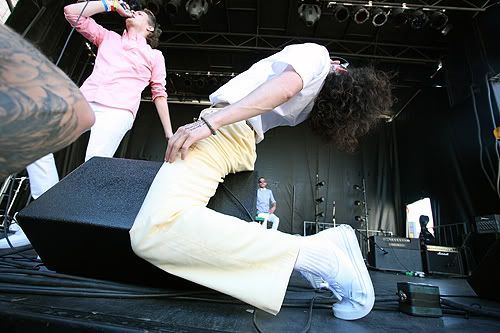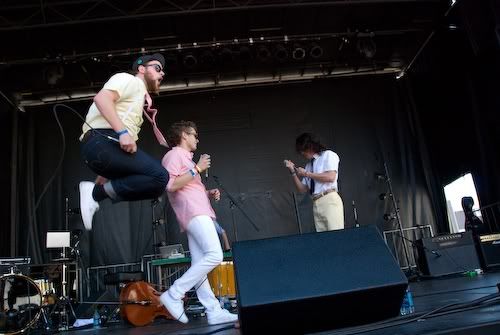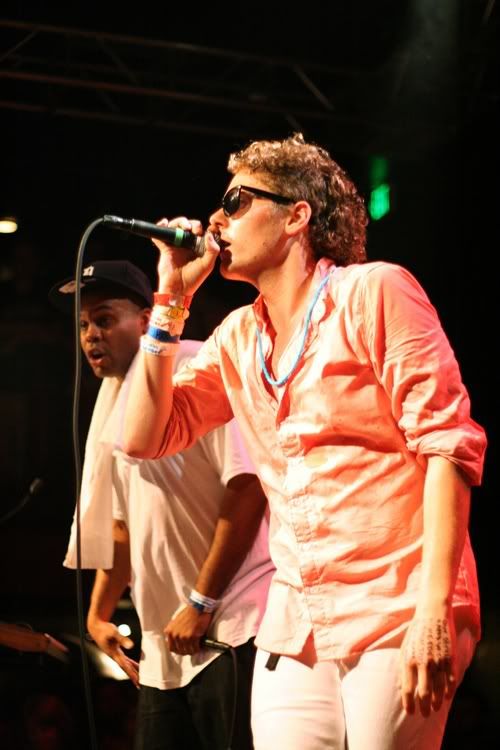 It was by far an amazing weekend. Being able to play on mainstage with
Mad Rad
was breathtaking and one of my most joyous moments. Playing with
Fresh Espresso
at Neumos to close the weekend was an epic show! I never felt like Neumos could feel like a house party. I was also blessed to rock with
Katie Kate
at Members Only and
Head Like A Kite
, I am blessed to be surrounded by such talented people. I LOVE MY FRIENDS!
SPIN magazine, among tons of other
press
, had great things to say ("Seattle's Best Kept Secret") about us
HERE
.