Every mixtape ever by the true bboy of Seattle? Fucking YES PLEASE. Christmas comes early this year, my friends.
Bles
had this to say:
"Today I'm releasing all my djblesOne BBOY/BGIRL mixtapes in their original entirety on my http://soundcloud.com/djblesone ! Because we just finished our new DON'T TALK TO THE COPS! album: "Let's Quit" (coming soon!) So I want to start giving everyone the some of the history behind the bboy of the crew that led to DtttC! starting with grimey cassette mixtapes from 1996 & on… The first wave is the BBOY/BGIRL mixtapes that I made for dancers around the world. These were the training grounds for DtttC!'s style of production & vibe to make you move! They're heavy in digging, skratching & different samples, always on a mission to find new music to get down to, now we're trying to make that new music to get down to with DtttC! Here we go…"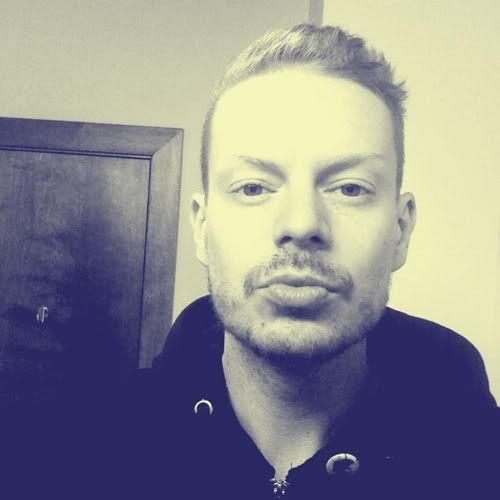 This is Bles' favorite mixtape he ever made.
djblesOne - Straight Outta West Coast (bboy/bgirl mixtape 2005) by djblesOne
CLICK HERE FOR ALL HIS MIXTAPES