Alright, Jordan Strong here. Holding it down in Portland Oregon. Got some shit for you all to peep: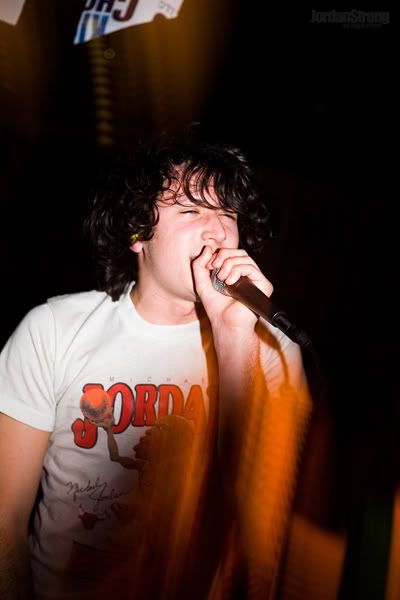 That there is disco electronic power house
Jeffrey Jerusalem
. He's only played a handful of shows but his following is spreading like wildfire. Seattle needs to know who he is.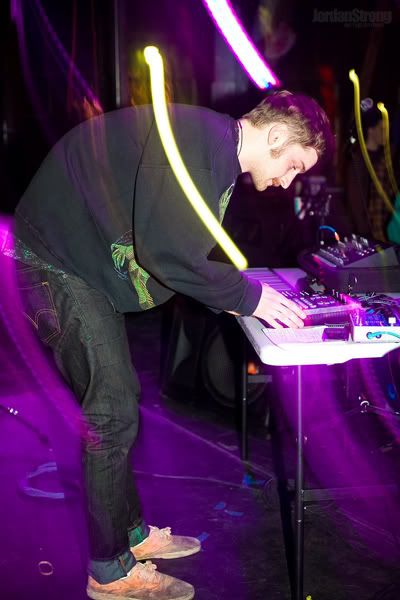 If you haven't peeped this mother fucker you don't know what you're missing.
Breakfast Mountain
is currently producing the hottest beats in portland right now.
Droppin by to let my presence be known. I take photos and go to a lot of shows. I am a photo editor for a production/promotion company called Potlatch Presents. Website hasn't launched yet but you will be hearing about it when it does. I'm gonna be updating with some words and pictures a whole lot.
OFS is family.