Tay Sean (Swan Coltrane) and TH (Thadwick Tristen Trevor III) join forces to become Helluvastate.
CLICK HERE TO DOWNLOAD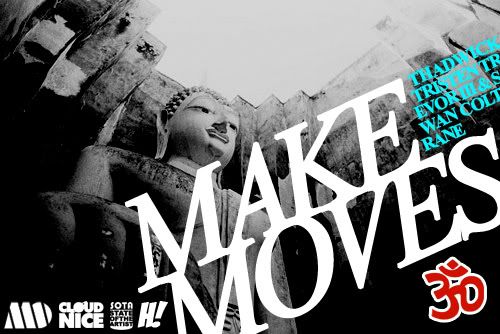 "Fitting of the winter months, the tune instills the spirit of a young artist's mentality as they stay on their grind never letting their ideas stagnate. Creating the perfect soundtrack to whatever your hustle is in these quite grey months."