Swervewon
put together a mix of the artists that are playing at Go! Machine. Some new, some old, some remixes.. either way homeboy is getting his 'swerve' on.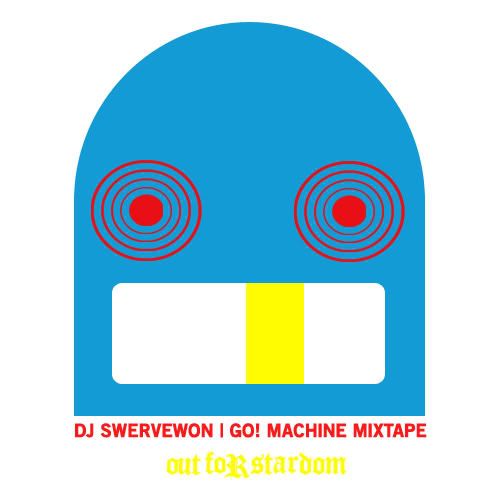 CLICK HERE TO DOWNLOAD
1. Victim Of The Modern Age- Champagne Champagne feat. Fences
2. Gangsta - Fatal Lucciauno
3. Love In A Strange World- Mad Rad
4. You're On - P Smoov feat. Grynch
5. I Just Wanna Beat- The Physics
6. This Is That Fire- Spaceman
7. Snow Motion (For Tyrone)- Thee Satisfaction
8. Rainwater- Hella Dope
9. And We Danced- Macklemore
10. Meth Heads (File Jerks Remix)- They Live
11. Bedroom- Fresh Espresso
12. Fast Rap- Katie Kate
DJ Swervewon is playing Saturday, December 5th at
GO! MACHINE
.