Man, I have really been playing the shit out of this lately, and sad I forgot to blog it earlier.
These fine gents
have been putting out such beautiful music as of late and glad to see it continue into their new work. I must say, I am sad there isn't a 16 by
Thig
on here but I suppose I'll have to wait for the next one.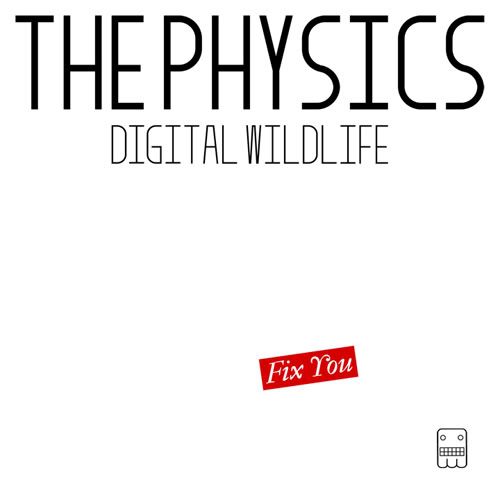 FREE DOWNLOAD HERE