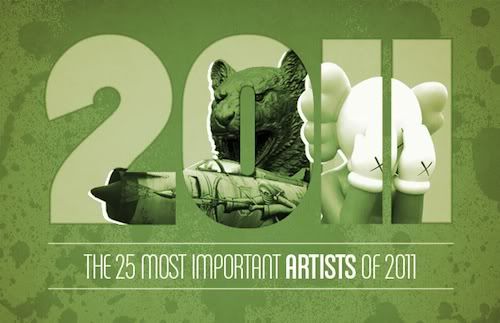 Complex
magazine put together a list of the top 25 most important artists of 2011. Names such as
Revok
, Patrick Martinez and
Retna
are on this list. Plus many more.
Also on the list, Mr. Steve Powers (ESPO). Remember this
Vice
video?
Ron English is also on the list.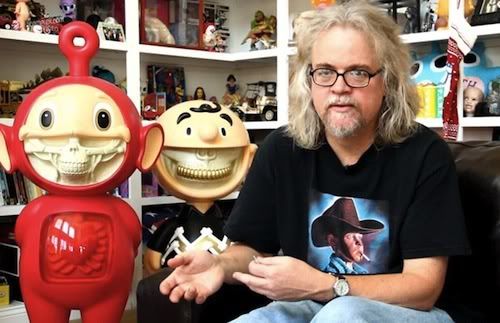 If you aren't familiar with Ron English's work, get familiar, this guy does some of the coolest and most detailed pieces I have ever seen. I have been wanting to dedicate an entire post to Ron's work for a while now, it'll have to wait.
For now check out Milk Made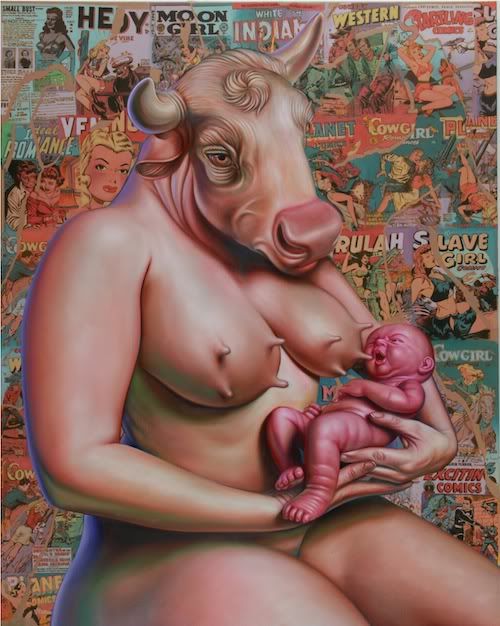 And the rest of Ron English's work
here