Sometimes you gain inspiration from people that you don't even know. And sometimes you build a rapport with those people based on like minded thinking, creative projects, and a mutual respect. Please check out
NO THEFT
and his great poster work. I've been checking his work out since
P
first put me onto
Le Grand Cru
, a group of designers, artists, and musicians from where P grew up, that are now working in Seattle as well. They've shown OFS love and we always show it back.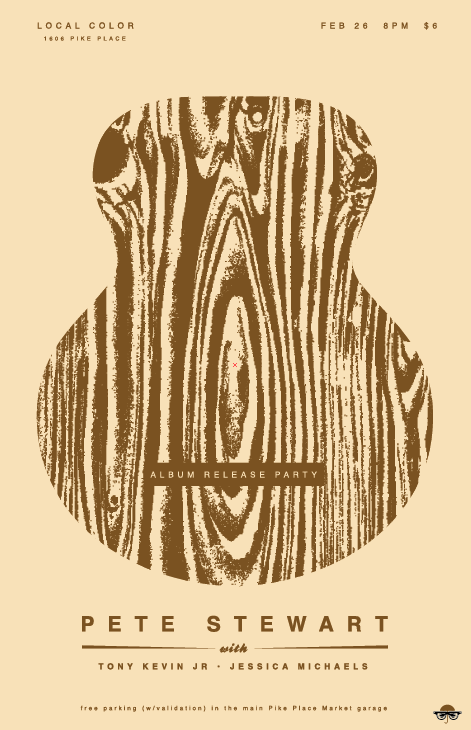 This video below, is what prompted me to blog about No Theft today. I am very jealous of this idea and think it's brilliant. Using a beet for his art on the Japan compilation that Le Grand Cru is putting out made me go back to the drawing board for this current poster I'm working on. Pick up the compilation
HERE
.
Japan Compilation, by LE GRAND CRU from LE GRAND CRU on Vimeo.