Local group
The Physics
just dropped this, it's got my good homie
Phee Dill
on some production as well. Justo, Thig, & Monk are three of the nicest, hardworking guys in Seattle. I must buy them a beer, fuck it I'ma buy them a pitcher. And that sample on "Callin" is way too familiar to me and I love the way they flipped it. Assholes.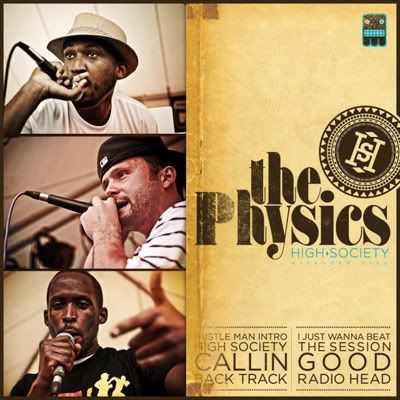 CLICK HERE TO DOWNLOAD
Also, expect some OFS t-shirts and hats designed for these guys very very soon.