I am in a group called
Fresh Espresso
with this
guy
.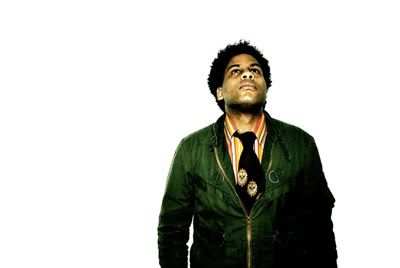 We just released our debut album "glamour" You can pick up glamour at Easy Street, Sonic Boom, Everyday Music, Silver Platters and Triple Crown.
This guy says
this
about glamour.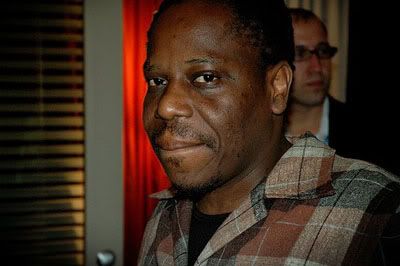 "Not enough good things can be said about Rik Rude and P Smoov's project Fresh Espresso. The concept of their debut album is to link hiphop glamour with one of the main ways the city makes its wealth, coffee. True, it's a strange and almost comic concept (Jay-Z meets Howard Schultz), but it works. The recording also proves that Mad Rad's P Smoov has hardcore hiphop skills. For example, the beat for "Diamond Pistols," which P produced, could take on Just Blaze, pound for pound."
This
guys says,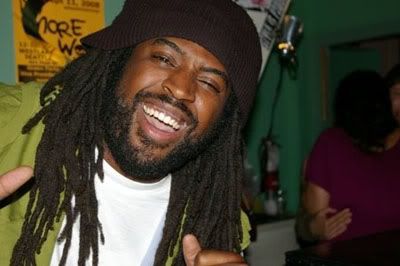 "Production wunderkind P Smoov of Mad Rad and his partner in rhyme,
Rik Rude
, have fused astral beats and
Andre 3000
–type lyrics to create a noteworthy album. It's cocky at times, but the galactic production mixed with the group's working-class reality make this an album worth rooting for."
This
guy says,
"Rik's saucy, art-damaged gentleman flow is savage over Smoov's afterparty bounce, and P himself is a nice complement on the vocals; it's rugged but breezy smooth, experimental yet official, bugged-out but deceptively subtle"
...but don't take their word for it, go get yourself a copy of glamour and listen for yourself.
For the latest updates on Fresh Espresso you can follow us on twitter
here
.